A varied and beautiful area of Pittsburgh Suburbs
Living in the North Hills offers a suburban lifestyle for individuals and families of all sizes, with easy access to the community and culture that happens in Downtown Pittsburgh. It encompasses 39 municipalities and 12 school districts. It's a great place to work, live, and do business.
Things to Do in North Hills
If you're thinking about moving to the North Hills of Pittsburgh, take a look at this list of things happening in these areas.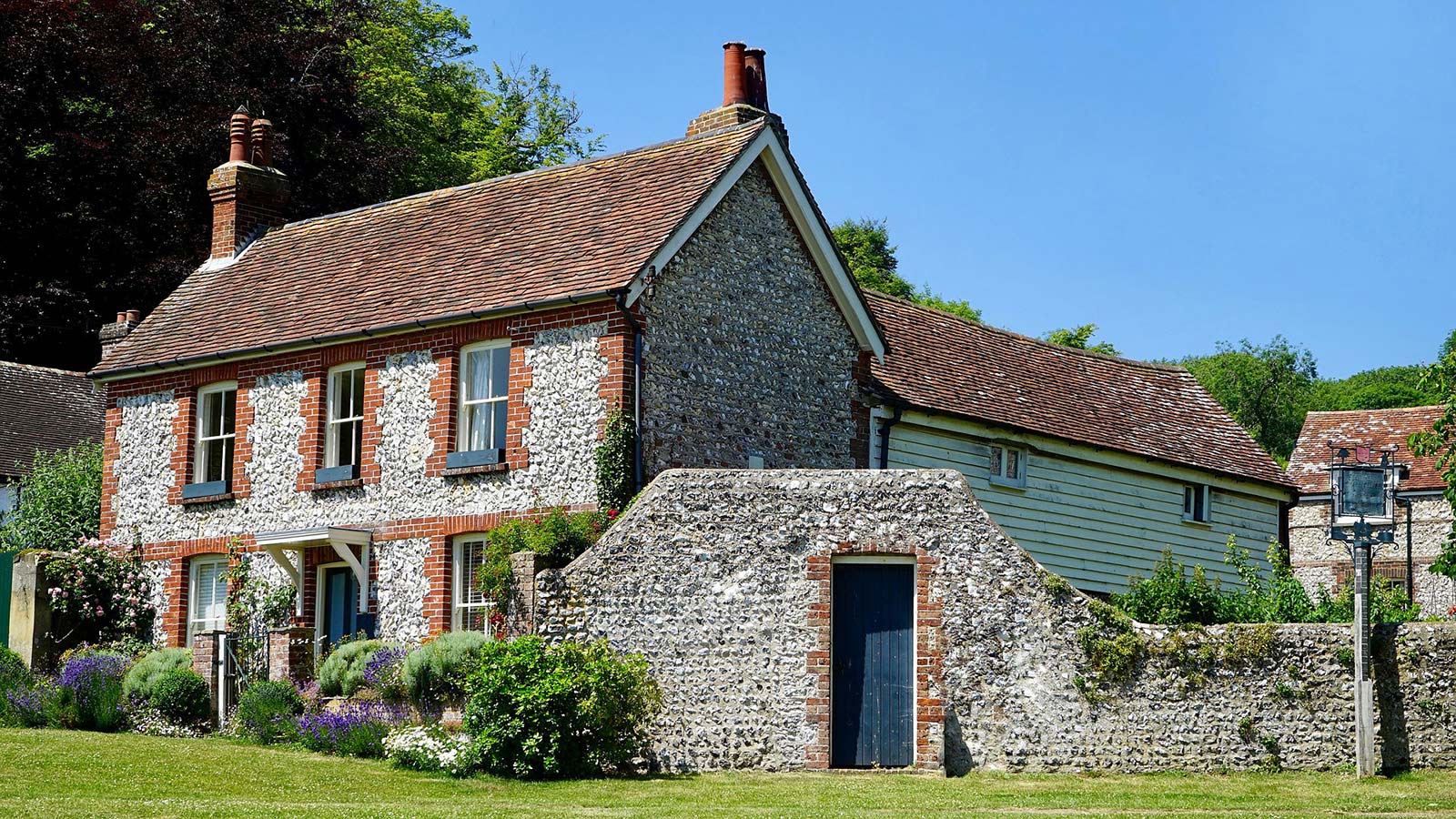 North on I-279
North Park
Less than 15 miles away from Downtown Pittsburgh, you could find yourself exploring the nature trails relaxing lakeside, and playing a round of golf, all within the same place. Welcome to North Park, where 3,075 acres of Hampton, McCandless, and Pine townships offers usable space for anyone & everyone.
Gibsonia
Within the rolling hills of Gibsonia lies Narcisi Winery, where local Vidal Blanc and Frontenac Narcisi Winery grapes are crushed, pressed, processed, aged, and bottled. Take a tour of their vineyards and sit down for a wine tasting, or enjoy one of their live music performances and events.
Ross
Ross Township features a large business and retail district located along McKnight Road, Babcock Boulevard, and US Route 19. Sitting just off of McKnight Road you will find the well-known Ross Park Mall. This is one of the most-visited upscale shopping centers in the Pittsburgh area.
East on PA 28
Fox Chapel
When headed to Fox Chapel, you're given the opportunity to enjoy a nice meal at Donato's, float on the Allegheny River at the Fox Chapel Yacht Club, or just spend quality time with your family.
Explore the home of Mr. Charles B. Brown, III, the founder of the Bayernhof Museum. The Museum is a large collection of music boxes and other fascinating automatic musical instruments, inside of wonderful home with hidden doors and secret passages. Almost the entire south side of the house is glass, affording fantastic views up and down the Allegheny River.
Enjoy the beautiful outdoors at the Beechwood Farms Nature Reserve. Beechwood Farms Nature Reserve is the headquarters of the Audubon Society of Western Pennsylvania. ASWP manages and operates the five miles of trails and 134 acres of sanctuary at Beechwood Farms Nature Reserve.
Oakmont
Oakmont is well known for its prestigious Oakmont Country Club golf course, which has gained both National and International attention for hosting several Major Golf Championships.
Visit Oakmont Bakery a winner of Modern Baking magazine "Retail Bakery of the Year" for delicious baked goods and other treats! The Oaks Theater is also a great attraction, visit this beautifully renovated historic theater to see a show.