Why is a Pre-Approval So Important?
Because it gets you through the process and uncovers any potential pitfalls long before you become obligated by a contract to purchase. Plus you will know how much cash you need to close and what your monthly expenses will be after closing.
Calculate Your Mortgage Payments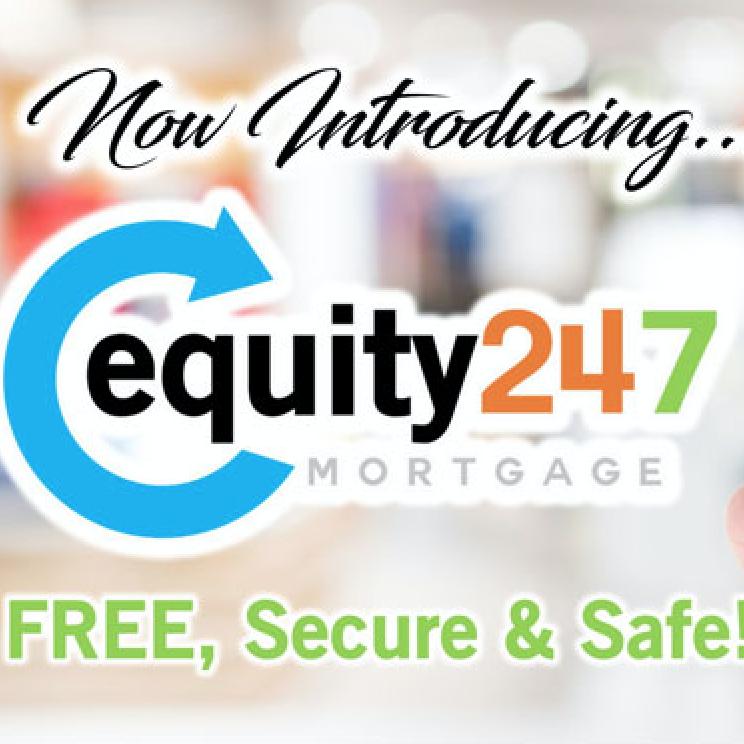 Equity 247
Giving our Customers the ability to access their loan documents in a secure, mobile way and track their mortgage experience 24-7!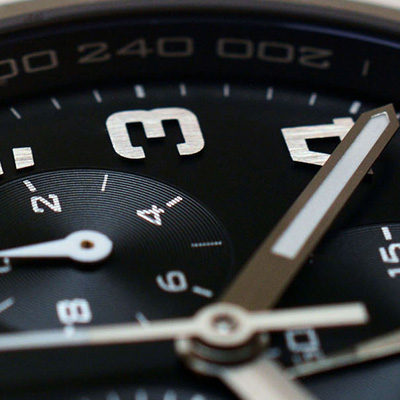 Underwriting
In-House 24 hour underwriting services. Guaranteed!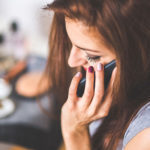 Keep In Touch
Our goal is to create a customer for life.  We will continue to stay in touch long after your closing .  Our customers love the information and communication we share every month.  If your family and friends could benefit from talking to us we would love the referral and promise to provide the same great service too!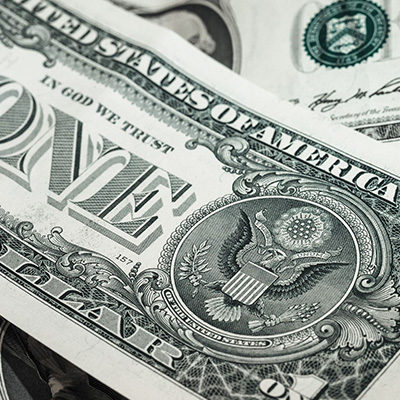 Conventional Home Loans
Owner occupied - 3% down - all gift funds OK!
Family opportunity mortgage
Investment property - up to 4 units
Second home
*Conventional 30 Year Loan Example with a purchase price of $250,000 with 3% down payment of $7,500: mortgage amount of $242,500 with a fixed interest rate of 4.250% (5.022% APR), would have a monthly payment of $1,415 (Principal, Interest & Mortgage Insurance only, does not include Taxes or Insurance. Actual payment obligation will be greater).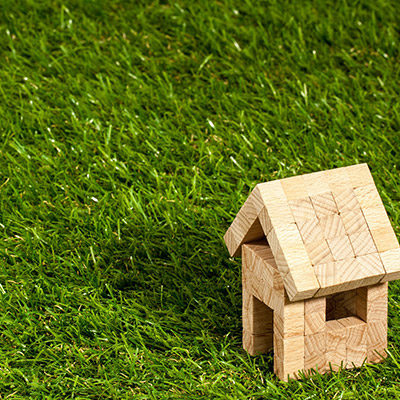 Jumbo Loans
Excellent pricing and flexible underwriting
1-2 Unit Owner Occupied Principal Residence
PUD
Condominium
417,001-650,000       90% LTV
650,000-1,000,000    80% LTV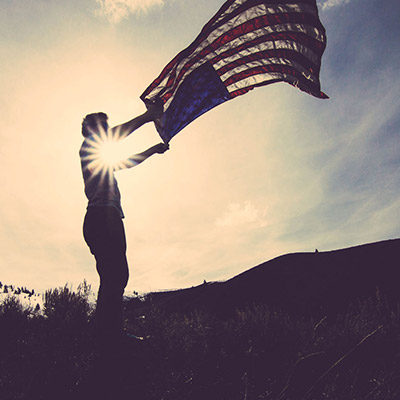 VA Financing
100% financing / No down payment
No monthly mortgage insurance (PMI)
Direct VA Lender with Ginnie Mae!
Available for purchase and refinance
Reduced cost for disabled veterans
No pre-payment penalty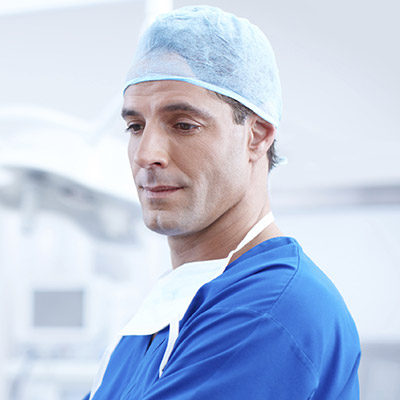 Doctor Loan Program
Available to medical doctors (M.D, D.O, D.D.S, D.V.M, V.D.M, & D.M.D Degree)
100% financing with No Mortgage Insurance up to $650,000
Loan amounts up to $2,000,000
Primary residence only
Adjustable and fixed rate options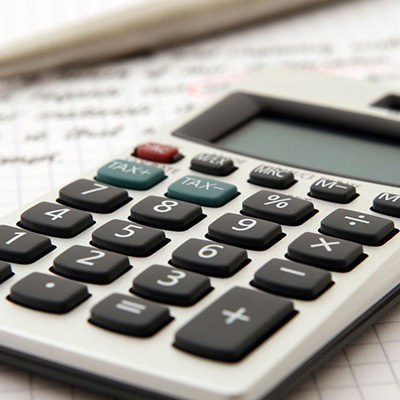 FHA / PHFA
3.5% Down to a 580 credit score
In some areas maximums can exceed conventional loan limits
Sellers can help pay closing costs
Great option for the purchase of homes that need remodeling
*FHA Loan Example on $175,000 Purchase Price with 3.5% down payment: Loan Amount $168,875 for 30-Years with a fixed 3% rate/ 4.12% APR has a monthly payment of $1,072.21 (includes taxes, insurance, and MI)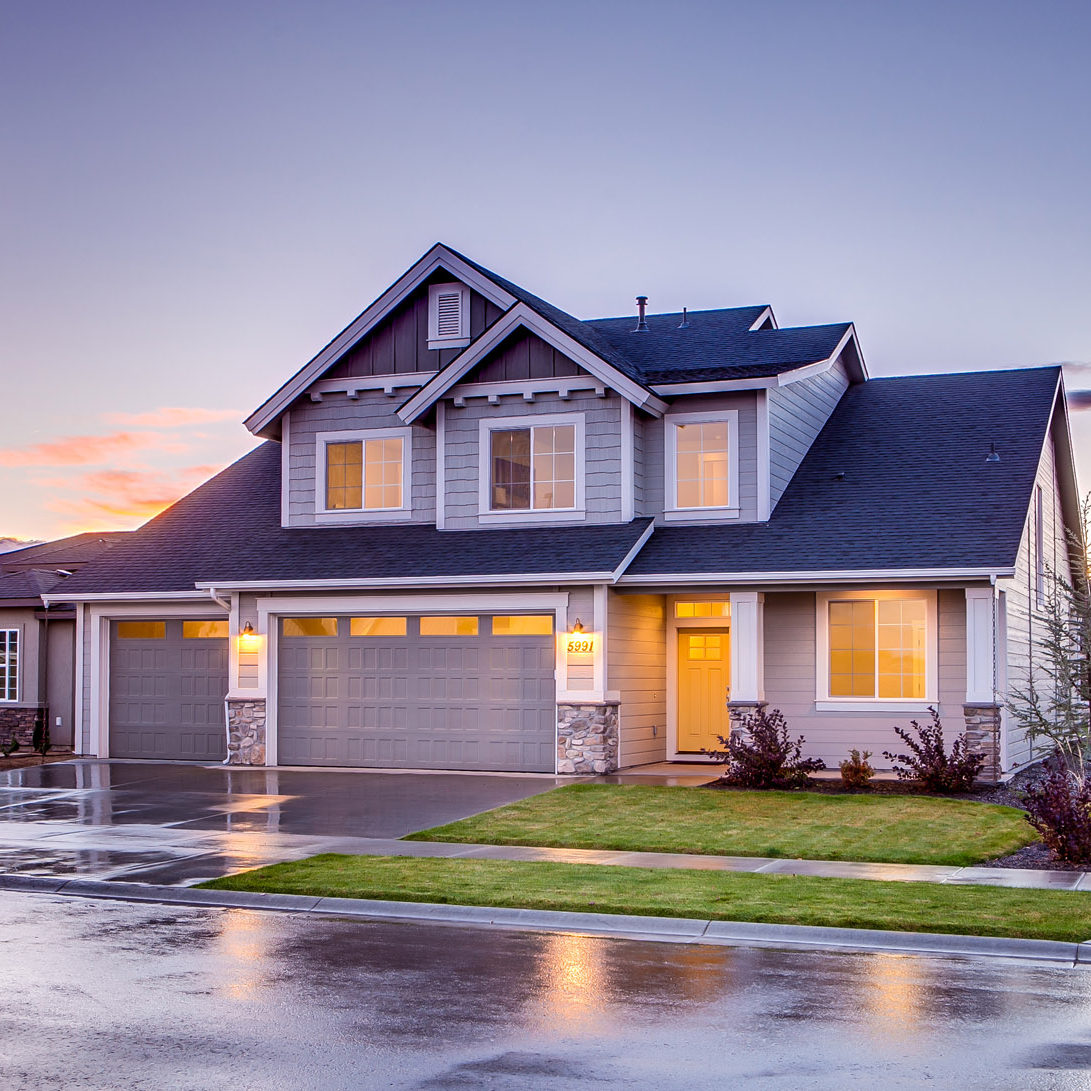 USDA Financing
100% Financing
Zero down!
Finance closing costs
Credit scores as low as 580
Great for sellers who don't want to pay buyer closing costs
*Certain restrictions apply, call for details. This is not a commitment to lend. Programs are subject to change without notice. Final approval is subject to credit review and eligibility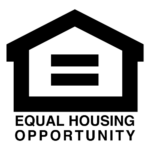 Christine Ralston - NMLS 406279 Joanne Ralston - NMLS 429807
Equity Resources, Inc. is an Equal Housing Lender. NMLS 1579 (NMLS Consumer Access). Certain limitations apply, call for details. Corporate Office 25 S Park Place, Newark, OH 43055. Phone Number (412)334-1342
SC MLB-2102433, FL MLDB17135, DBA PA Equity Resources, Inc. VA MC-4491www.nmlsconsumeraccess.org. DBA Equity Resources of Ohio, Inc. By refinancing an existing loan, total finance charges may be higher over the life of the loan.


Christine Ralston - NMLS 406279 Joanne Ralston - NMLS 429807
Equity Resources, Inc. is an Equal Housing Lender. NMLS 1579 (NMLS Consumer Access). Certain limitations apply, call for details. Corporate Office 25 S Park Place, Newark, OH 43055. Phone Number (412)334-1342